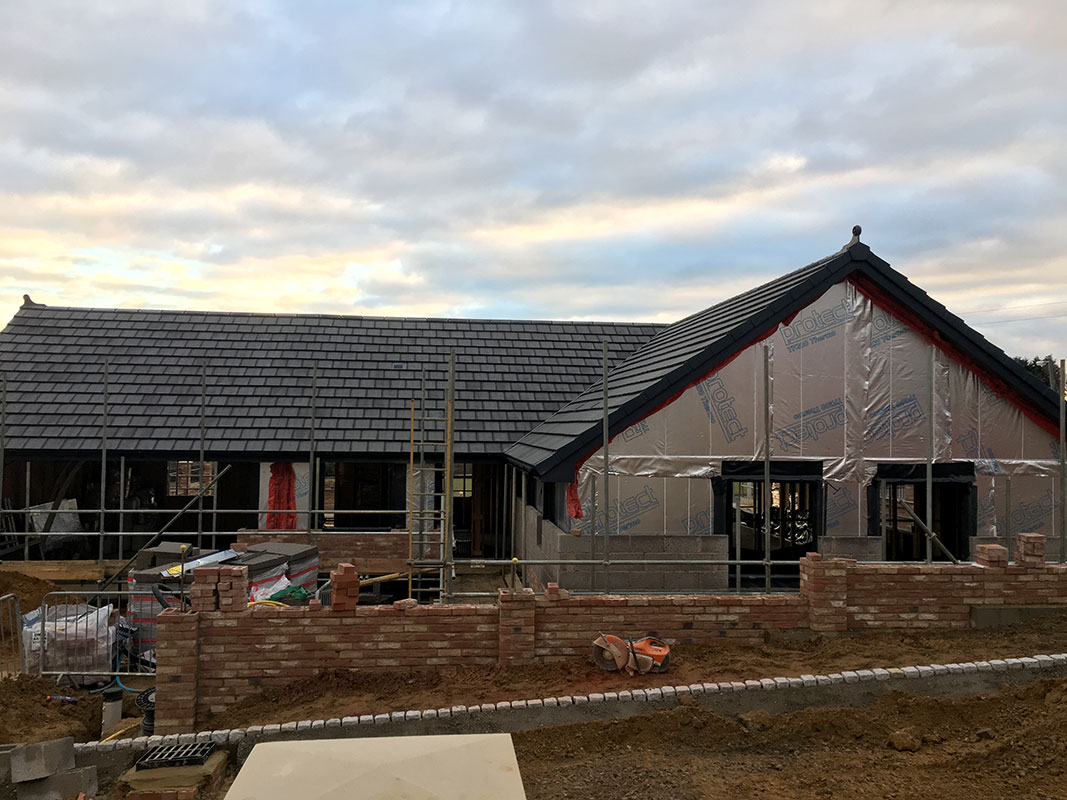 We're thrilled to welcome Peter and Diane to Badger Hill. They're the fourth set of residents to move into the community and they picked up the keys to their new home six months to the day after putting down their deposit.
Peter and Diane knew they wanted to move into Badger Hill as soon as they saw the plot – they fell for the stunning views and they love the fact that their new home is maintenance-free. In fact, before they moved in, Peter and Diane visited the site every couple of weeks. We worked with the couple to ensure that their house took shape exactly as they envisaged it, so they really have moved into their dream home.
As with so many house moves, it was late on moving day when we were finally allowed to release the keys… but while Peter and Diane were waiting, we opened up our office and put the kettle on – when we got the all clear to hand over Peter and Diane's keys, we even helped them get their clothes into the wardrobes.
Peter and Diane told us how much they loved the look and feel of the Badger Hill development and to them their home is perfect.
Landscaping is super-important to us, because we aim to create communities where like-minded people can become neighbours. We've installed low-level street-lighting and granite curb sets with beautifully block paved drives, and some Badger Hill residents have even told us they feel like they're on a Mediterranean holiday. If only we could order extra sunshine…
While Peter and Diane settle in, work continues on the rest of Badger Hill, with two finished properties poised to launch on Rightmove, and roofing in progress on the larger Plot 1, a stunning and very large bungalow in which the purchaser will be able to specify exactly how they'd like the internal layout of their home to take shape.