Slider5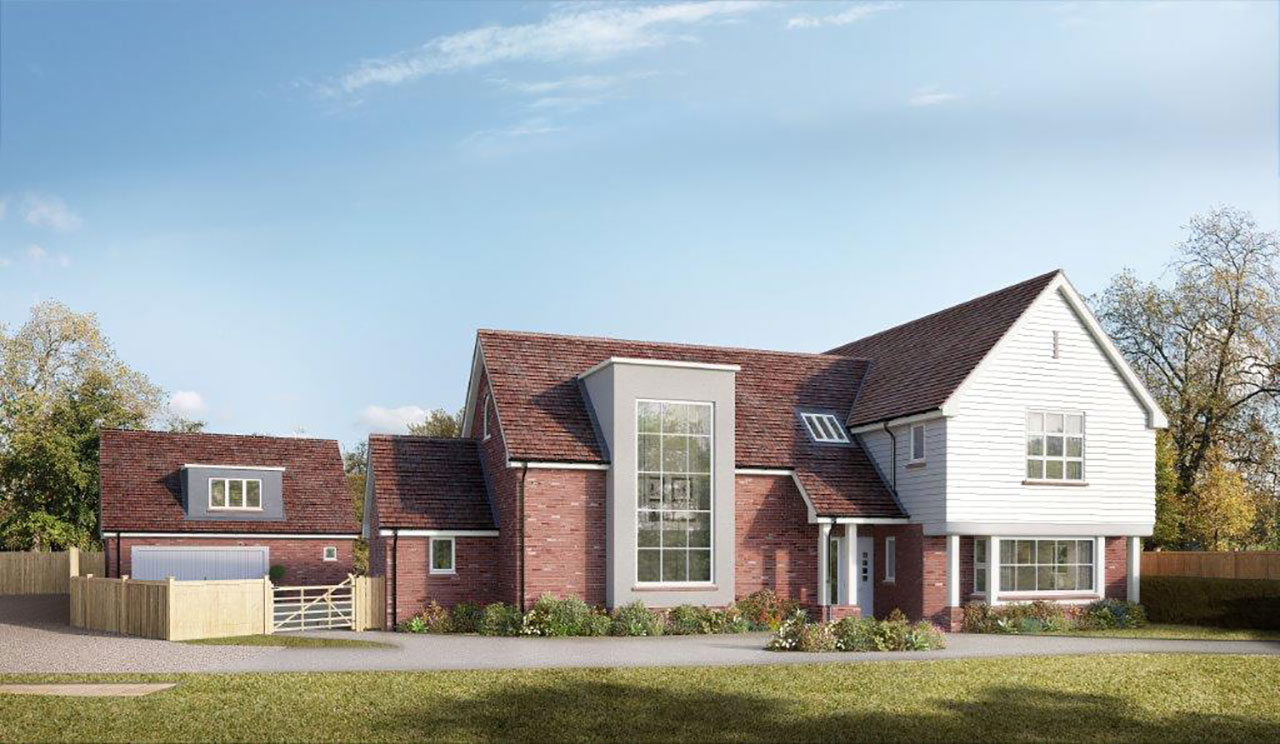 THE GAMLINGAY
ONLY A FEW PLOTS REMAIN
REQUEST A BROCHURE»
DEVLOPMENT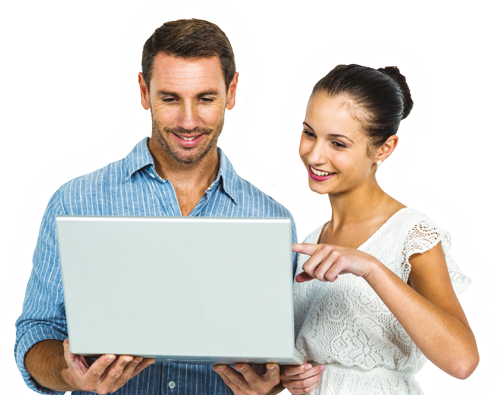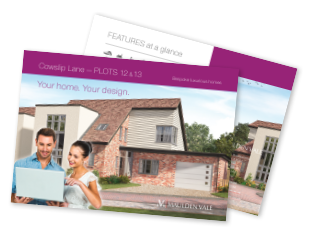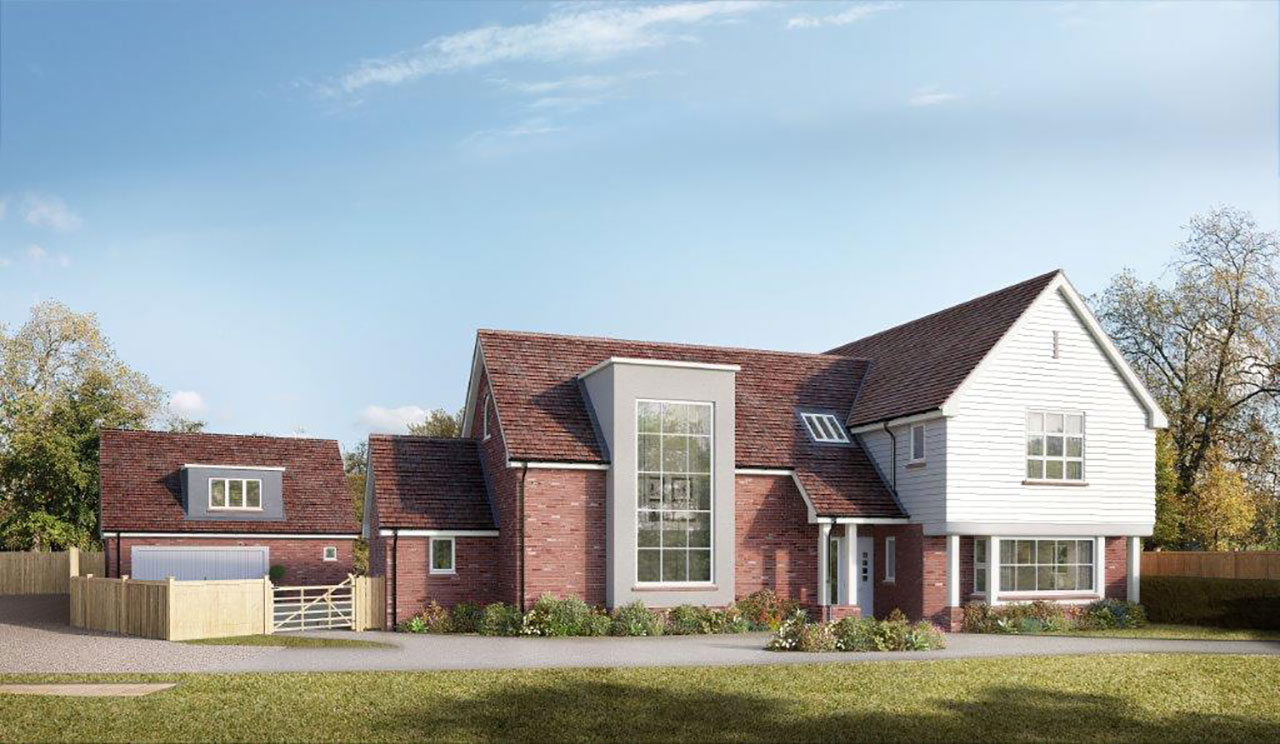 THE GAMLINGAY
ONLY A FEW PLOTS REMAIN
REQUEST A BROCHURE»
DEVLOPMENT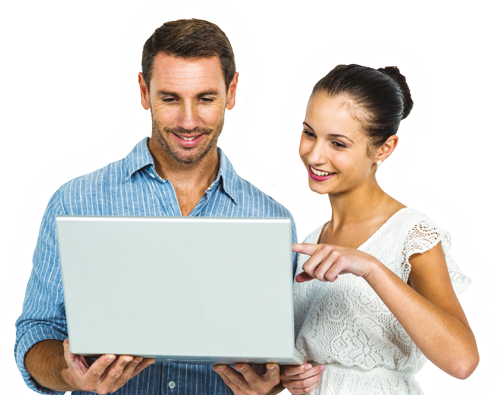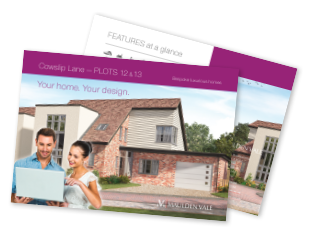 THE GAMLINGAY DEVELOPMENT - COWSLIP LANE
When you choose a new-build home, you expect guaranteed high-quality construction, using the latest, most energy-efficient techniques. You are probably also interested in high-specification decoration and innovative, reliable appliances.
While many new homes boast these qualities, they can lack a sense of individuality. However, when you choose a Maulden Vale home, you'll not only open the door to a stylish, practical property but also an individually designed home.
We don't build rows of identical houses. When we plan a new development, we work closely with local district or parish councils in order to ensure that our new homes fit into the existing landscape, enhancing traditional local architecture.
This collaborative approach extends to our work with architects and planners, making sure that our high-quality homes blend into the environment, rather than standing out for all the wrong reasons.
We're proud of our reputation as developers, and we insist on high quality at every stage of the planning and building processes. In fact, we've won several awards for our developments over the years.
Our specifications and standards of craftsmanship are consistently high and sites are safe and tidy. All our properties have a full NHBC guarantee. Honesty and ethical behaviour also underpin everything we do, whether dealing with buyers, contractors, employees or local authorities.
What's more, our artist's impressions of our homes are as close as possible to the home you'll move into. Our attention to detail doesn't just apply to the layout of the rooms or the quality of the fittings; we think about the outside of the property as well as its interior.
The Gamlingay Development boasts quality inside and out. It's not just our development; it's your home.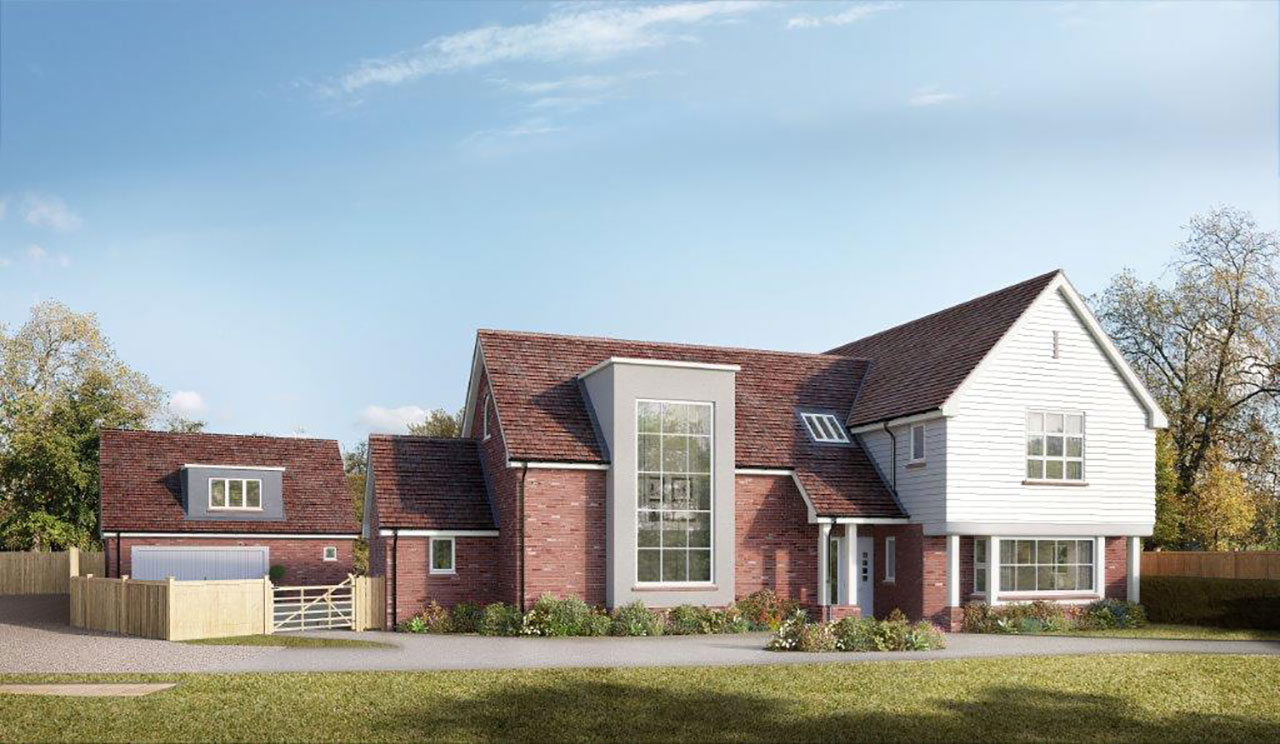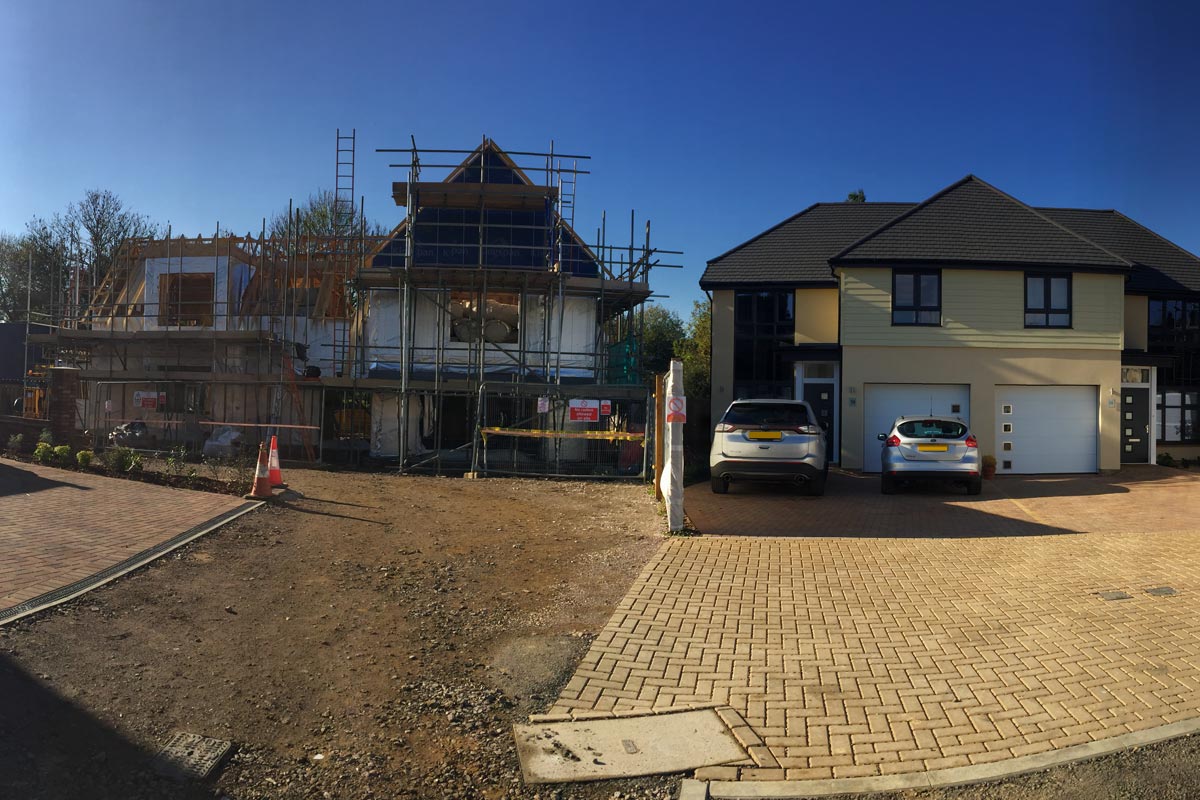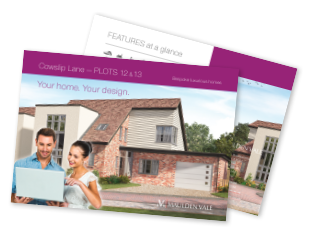 The Gamlingay Development Gallery