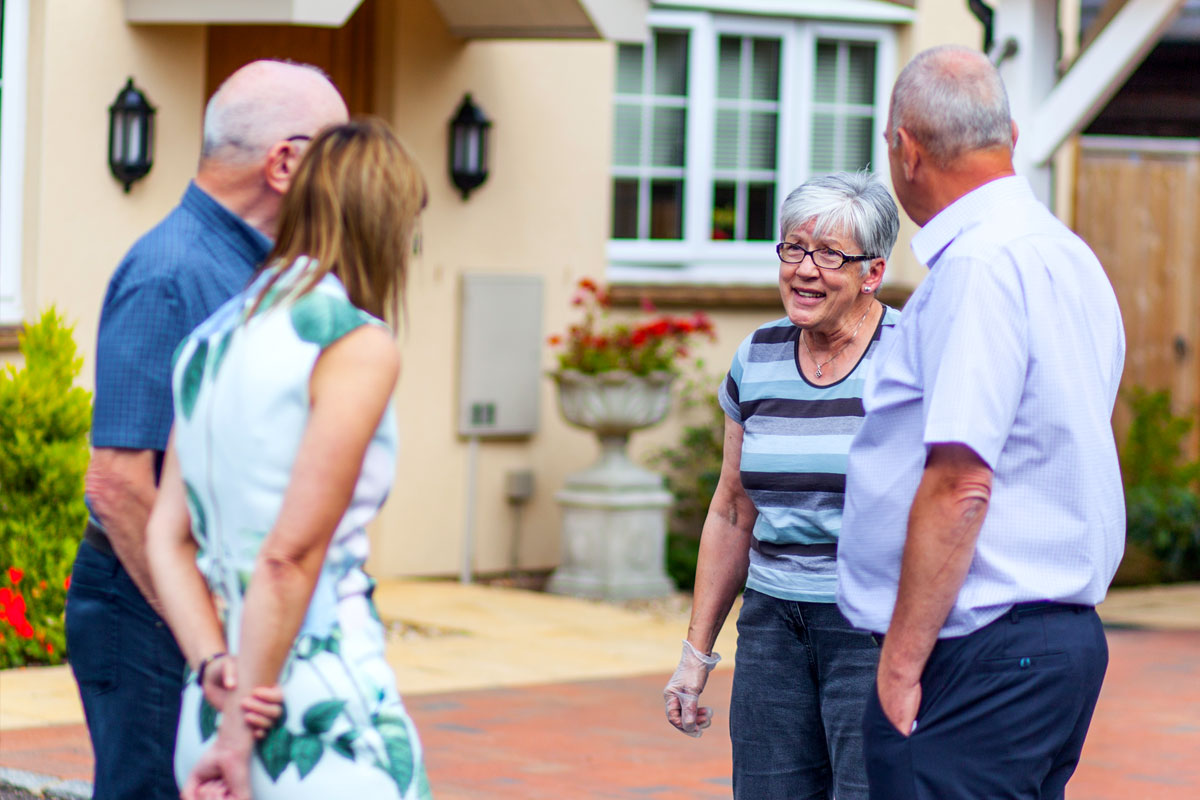 Working with the community to build communities
At Maulden Vale Ltd our expertise lies in identifying the right sites and designing high quality homes that sit comfortably with the location.
We have a significant input into the design and work closely with architects and planners to ensure our properties are appropriate for the site, practical, stylish, comfortable, innovative and aesthetically-pleasing to the eye.
Land specification:
A number of our sites are outside the traditional development envelope but have been highlighted as having the potential to host a small number of properties.
We identify brownfield sites that may have had a former industrial use or farmyard sites where landowners want to release their land to meet the housing demand.
Partnership with planners:
We liaise closely with parish and district councils in a collaborative approach on all planning matters to ensure we deliver designs that are appealing and enhance the landscape, yet also meet all legislative requirements.
Because we live and work in the areas where we predominantly build, we are acutely aware of local sensitivities and traditions and work hard to produce developments that sit well within that context.
We like our homes to be practical yet eye-catching, stylish yet traditional, and innovative in design as well as being cosy, spacious and comfortable.
Quality control:
Our reputation as property developers is no accident, and a key component of everything we do is underpinned by the highest levels of quality control.
Senior staff members from Maulden Vale Ltd are regularly on our sites to ensure our high standards of specification and workmanship are strictly adhered to and ensure projects are on schedule.
We firmly believe in being an ethical and honest developer in our dealings with our buyers, planning authorities, our contractors and our employees.
Our properties all have a full NHBC guarantee and we are proud to say that we have won a number of awards for our developments in recent years.
Sustainable, safe construction:
Throughout the development and construction process, we work to ensure that our sites are tidy, safe and well-maintained.
Health and safety is paramount, not only for our workforce but also for nearby residents and for our buyers who move in to the new homes.
Some of our communities are gated, with private roads, with an ongoing management of the site in place and all our homes are secure by design with burglar alarms fitted as standard.
We ensure that the relevant infrastructure is in place, that it is sustainable and will enhance a local community
At Maulden Vale Ltd, we don't just build homes, we build communities.